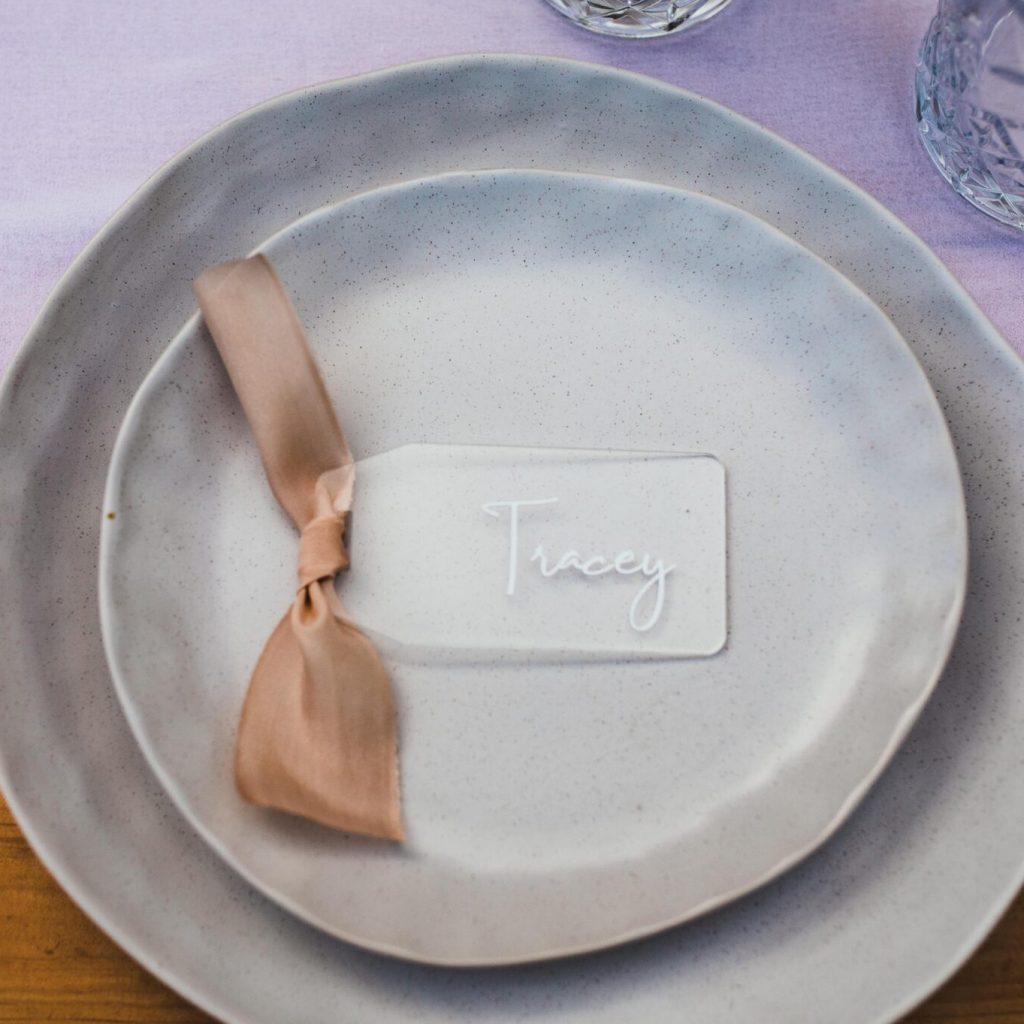 Our UV Printing service is marketed towards professional graphic designers, self taught or anyone that operates a business that will provide this to an end client that is well versed in operating graphic design programs suited to preparing the artwork that can be supplied to us for printing.
We can print on items up to 2440×1600, this includes our full range of Acrylic, PVC and Plywood.
If you know what you are doing and want something custom please contact us via our sales email.
How does it work you ask?
We are now only taking orders via email, you may request templates from us for specific products, and we now have new minimum purchases required.
All the text that you would usually apply with vinyl, can be done much easier by using our UV Printer, its like a printer for paper, but for acrylic. It is permanent though, once printed it cannot be removed without using chemicals, which can also ruin the acrylic. It is best to consider this a consumable item. If you wish to recycle, we can take it and put it in our recycle bin, or you can just let your customers keep it as a memento.
Please ensure you read all the information below.
Recommended Programs :
Adobe Illustrator (Paid Subscription)
CorelDraw (Paid subscription)
Layers:
Two layers are provided, one is labelled "Do not modify", this provides hole locations and contours for all options available in that product, use this to guide your art work placement.
The other is the Artwork layer, place all artwork on this layer.
Artwork:
Should be placed on layer "Artwork"
Please ensure to convert all text objects to curves or to outlines, this ensures we don't have to download and install any fonts you have used.
Instructions on how to do this for all three programs
CorelDraw – Video
Illustrator – Video
Submitting file for print:
Once you have completed your design on the file, approved it via your customer and are ready to have it printed, we require information from you to help us in completing the print.
In this format, please copy and paste the following to your email:
Subject: "Order Number" Final Print
Order Number: (Your order number of the printing order)
Unique File name: (File name of the print, make it unique if you are sending multiple)
Text Printing Colour : (Choices are – As per artwork, White or Black, see fine print for more information)
Product to print on: (ie White A1 Rectangle with horizontal holes, be descriptive so we know what file to print on what product)
Attach your files to the email and send the above information to [email protected] to submit your artwork for printing. Once sent, it is considered set and final, any changes made beyond this point will require additional payments if we have already begun to print.
Fine Print (T's and C's)
If you are uncertain that you have setup your file correctly, please send it to [email protected] for a free check, after that you should should be aware of what is required. We have no allowance in the price to modify your file or to provide assistance in learning how to do this process, please ensure it is correct to avoid extra fee's.
This product is aimed to customers proficient with our recommended software.
Once you have submitted your artwork for printing, we consider this to be final, we will not accept changes beyond this point and will require additional payment for reprinting if any changes are required.
Colours may be set in the artwork for text, graphics as required etc, meaning we can print pretty well any colour as well as vectorised graphics, photos etc. We do convert the colours to a Roland Spot colour library, so some slight variation in colour is to be expected, if you wish to familiarize yourself with this spot colour library, you may download it here to install in illustrator (CorelDraw is installed by default). That way you can see and match the exact shade you require. When specifying it in the email, you may specify either as per artwork, meaning that you have selected a colour that is not Black or White and would like it printed in that. Simply specify black or white if it is to be either of those.
The download of the template will expire in 5 days from purchase, do not use the same template for reoccurring orders, this allows us to modify or update the file as required.